Whitelisting an email address is when you put on a safe list, telling your email service that you wish to receive emails from a specific address. This ensures that an email that you wanted to receive doesn't end up going into your spam box. This option is available through many email providers, like Gmail and Hotmail and software such as Microsoft Outlook.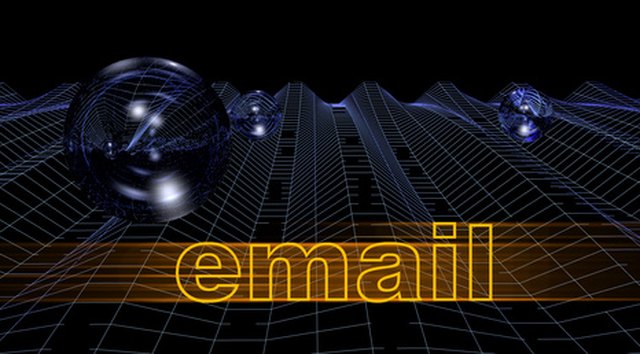 Hotmail
Step
Go to your Hotmail account and login. Click on "Options," then "Junk Mail Protection," then click on "Safe List."
Step
Type in the domain name or email address that you wish to put on the white list and click "Add," and "OK."
Step
Add the email to your "Contacts List." This is an additional way to ensure that you receive emails from a particular person or domain. To do this in Hotmail, click on "Contacts." Click "New," and assign a name to the address. Enter the email address into the box that says "Online Addresses." (These steps are similar for Gmail and Yahoo accounts, but some of the labels may be slightly different.)
Microsoft Outlook
Step
Open up Microsoft Outlook (not Outlook Express) by going to the "Start" menu and clicking on the application.
Step
Find an email from the addresses that you wish to whitelist and right click it. Select "Add Sender to Address Book."
Step
Add the domain to the "Safe Sender List" by right clicking on the email and choosing "Add the domain to the safe sender list."