These days, security and privacy are some of our main concerns. Identity theft, credit card fraud, and account hacking is on the rise. Our reliance on computers and online information makes us very vulnerable targets - we store personal files and pictures on our computers, bank online, even shop online. Our lives can be compiled from our Internet histories and personal data. Information is stored on our computers unbeknownst to us, and if we sell it, send it out for repairs or leave it for public use, the consequences could be disastrous. This article will guide you on how to wipe clean, or format, your computers hard drive.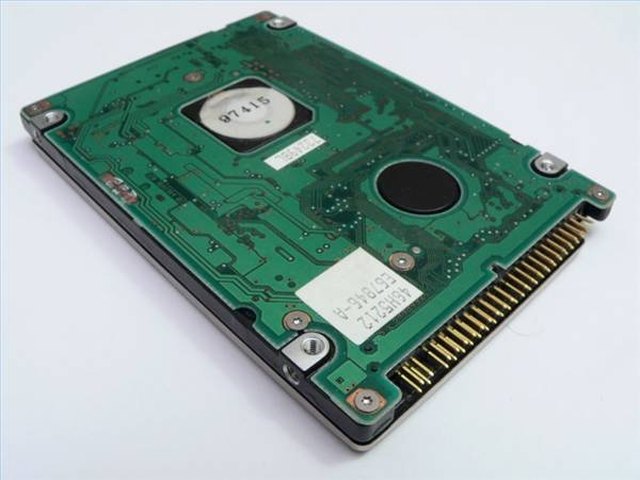 Step
Start up your computer. If you wish to back up and save the files on your hard drive before you wipe it, connect the external hard drive (usually done through the USB ports). It is important to back up your files because you will lose everything on your drive after formatting. Select everything in the hard drive you want to wipe, right click on them and press "Copy." Enter the directory of the external hard drive and press "Paste." The process may take several minutes depending on the contents and speed of your computer.
Step
If you don't wish to save the entire contents of your drive, you may choose to save only what you need or is personal. This includes pictures, work, text documents. These are usually stored in the "My Documents" folder, and can be saved onto a disk since they take up less space.
Step
There are two different ways to format a hard drive. The first is to open "My Computer." Locate the disk you would like to format and right click on it. In the pop-up menu there will be a option called "Format." Click on this, and the computer will guide you through the rest.
Step
Another option is to use the command prompt. Press the "Start" button located at the bottom left of your screen. Locate and click on the Run button on the Start menu, and type "cmd" without the quotations. In this new window, type "format" without quotations, followed by a space and then drive you wish to wipe, followed by a colon. For example, if you wish to wipe your D drive, type "format D:" without quotations. The computer may prompt you to restart.
Step
After the format, your hard drive will be empty. Depending on where you installed your programs and operating system, you may need to re-install all your software with the installation CDs and reapply your settings. The time this will take varies by how much software you will need to install.