Adobe ARM is the Adobe Reader Manager. ARM is the update manager for Adobe Reader that automatically opens on Windows start-up. This program notifies you of updates and downloads to keep you software up to date.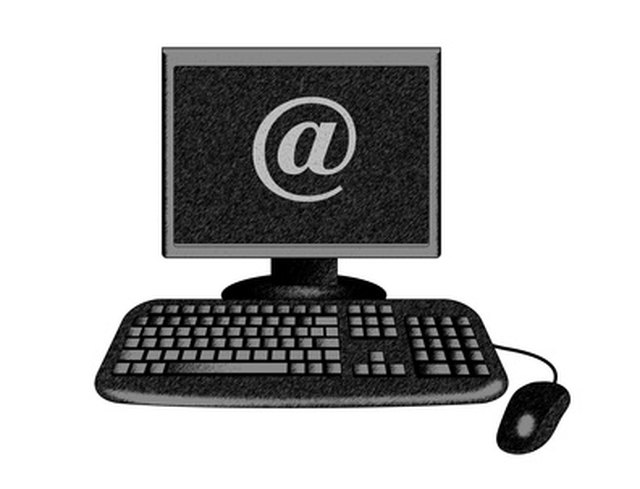 Features
This feature of Adobe Reader is intended for the average home user or users who do not manage their updates manually. On Windows start-up, this executable program launches and searches for automatic updates that can be downloaded and installed on your computer system.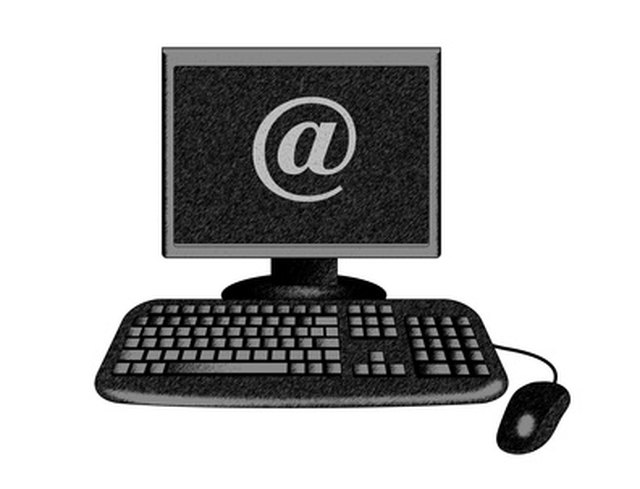 How to Disable the Program
The ARM program is not a necessary part of the Adobe Reader program and can be disabled for those who would prefer to perform updates manually. To disable the program, you will need to edit the run registry files associated with it. To do this you will need to delete this entry in the registry: [HKEY_LOCAL_MACHINE\SOFTWARE\Microsoft\Windows\CurrentVersion\Run]"Adobe ARM"="\"C:\Program Files\Common Files\Adobe\ARM\1.0\AdobeARM.exe\"" If you find later you would like to add this option, simply copy and paste this registry entry into the registry notepad. When asked if you would like to add this entry into the registry click yes and it will be complete.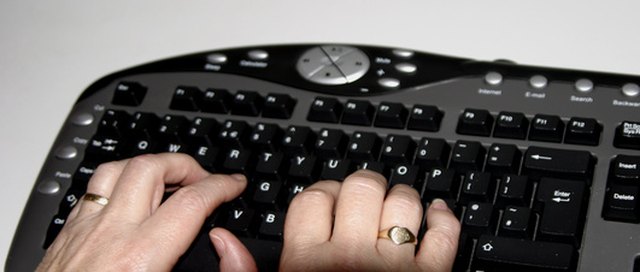 Auto Update versus Manual Update
When deciding whether you will use an embedded auto update program or manually updating the software yourself is a personal decision. An auto updater will save time on keeping your software up to date when new additions to your software are available. However, manually updating your software programs allows you to install only the updates you feel will benefit your software and user preferences.