A Trojan (Trojan horse) is a piece of malicious code designed to damage systems and steal data, among other things. It poses as or is hidden in a desirable piece of software. One such Trojan is known as Crypt.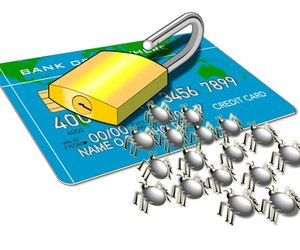 Features
Crypt is a Trojan that modifies the start page of Internet Explorer. Some versions may download further malware from the Internet. Crypt can communicate with other systems via the Internet and can send information from infected systems to third parties.
Removal
Trojans are sometimes difficult to remove. Crypt can be removed using various anti-malware programs, such as Spybot Search & Destroy or Malwarebytes Anti Malware.
Warning
Having Crypt on your system is dangerous because the information it may access might be sensitive data, such as your bank account details or passwords. Always keep antivirus software up to date, and regularly scan your system for threats.