Wireless routers and adapters allow users to create a "hot spot" in their home or office. This allows your electronics that are equipped with Wi-Fi to connect to the Internet and your network. Over time your hardware may loose network connection due to hardware or software problems.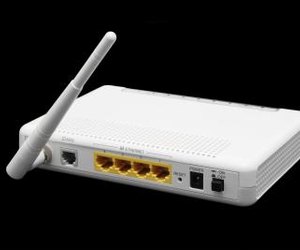 Update Firmware and Drivers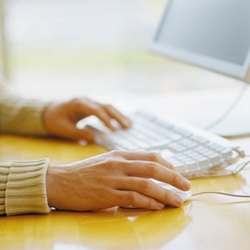 Outdated Firmware and Drivers will cause you to loose wireless connection. Drivers for your computer as well as the wireless modem should be updated every six months. You can find these drivers available for download on the manufacturer's website.
Adjust Your Wireless Settings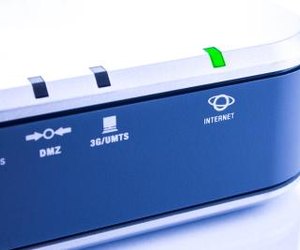 Referring to your wireless router's manual will allow you to set your routers optimal settings. When the settings are off this will cause your network to become unstable and crashes are likely to happen. Settings should be adjusted if your computer takes a long time to load a web-page or access the Internet. This is a sign that you have a weak connection.
Reset to Default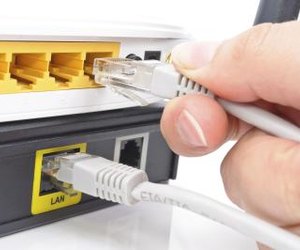 Resetting your router or adapter back to factory default will erase any setting changes you have made. This is done because in theory this was the setting the router or adapter used when it was in working order. Reset to default if your wireless router or adapter is not transmitting a signal. This functions like the computer restore command for a computer.