You can check for and install updates for your ZoneAlarm security software two ways: either manually, or by enabling automatic updates. If you choose the latter, the program notifies you when updates are available. If you have problems installing updates, troubleshooting can help you identify and resolve the problem.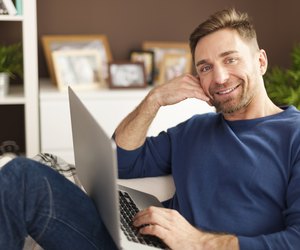 credit: gpointstudio/iStock/Getty Images
Checking for Updates
To check for updates manually, start ZoneAlarm and click the "Check for Updates" link to view and download any available updates. For automatic updates, start ZoneAlarm and select "Automatically" in the Check for Updates section of the Preferences tab.
Troubleshooting Problems
Open "Network and Sharing Center" in the Control Panel to make sure you have an active Internet connection. Start ZoneAlarm and select "Scheduled Tasks" from the Tools menu. Make sure the "Product Update" check box is selected and click "OK." If your license has expired, ZoneAlarm will no longer check for updates.